2 weeks ago was our housemate's birthday, which we didnt know until the day she was having the celebration. hohoho!!! we're bastards! anyway, she decided to have a steamboat party. we went down to bham a week earlier to get the FOODS we want. bought a grand total of 80 pounds! wooh! that officially makes the most expensive steamboat i've aver eaten in my life!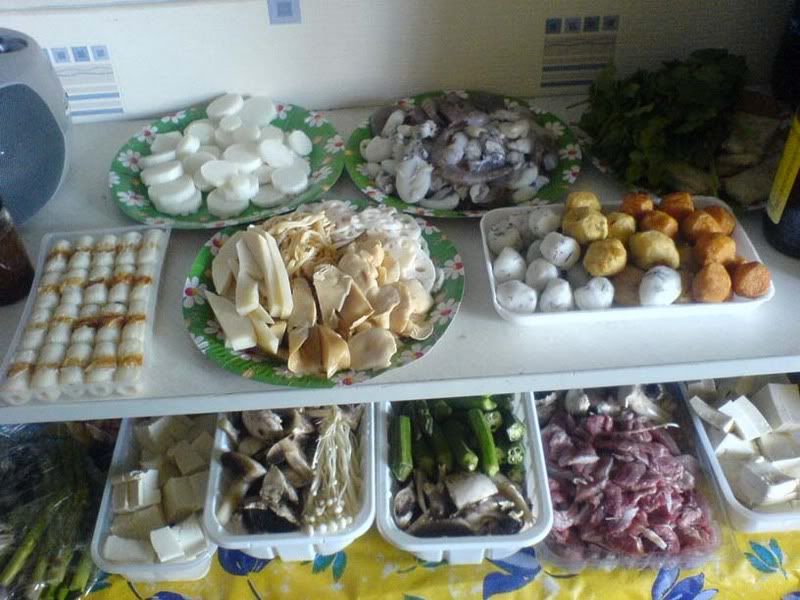 DUM DUM DUM!! and this was just the 1st round....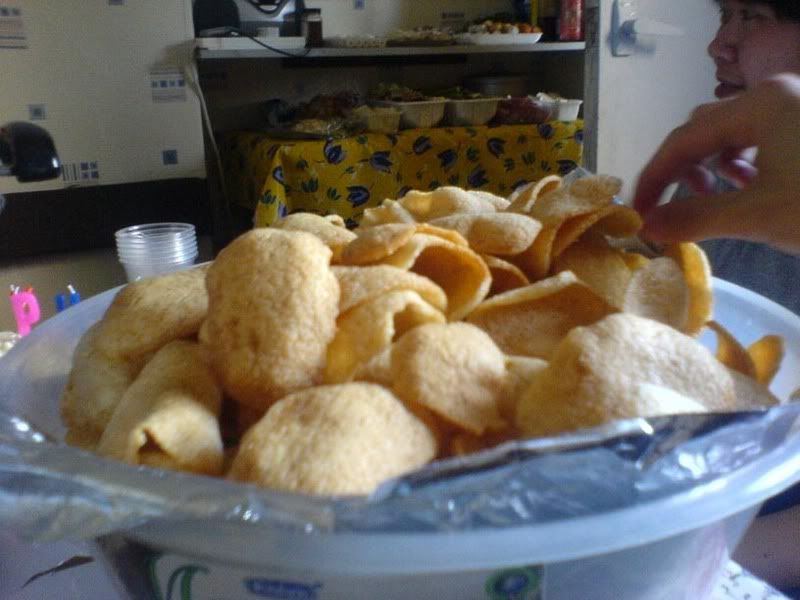 epitizer crackers!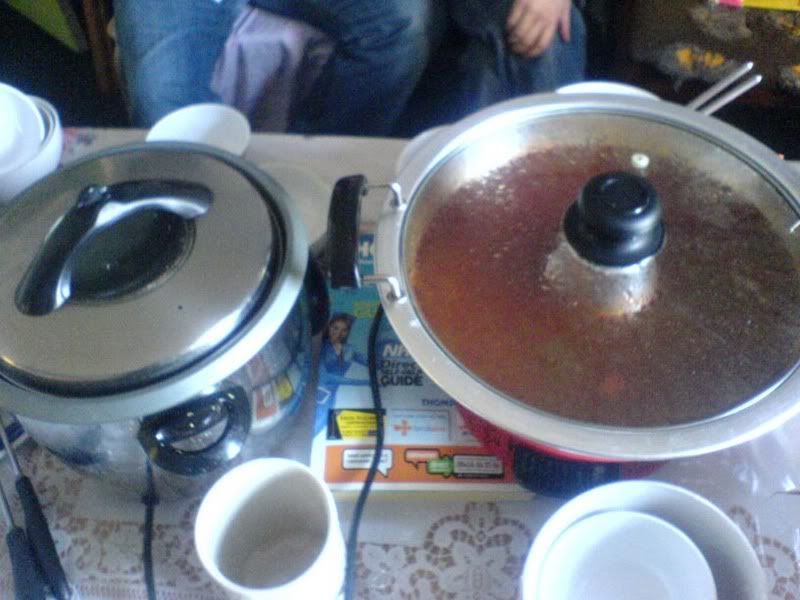 ready, set................... go!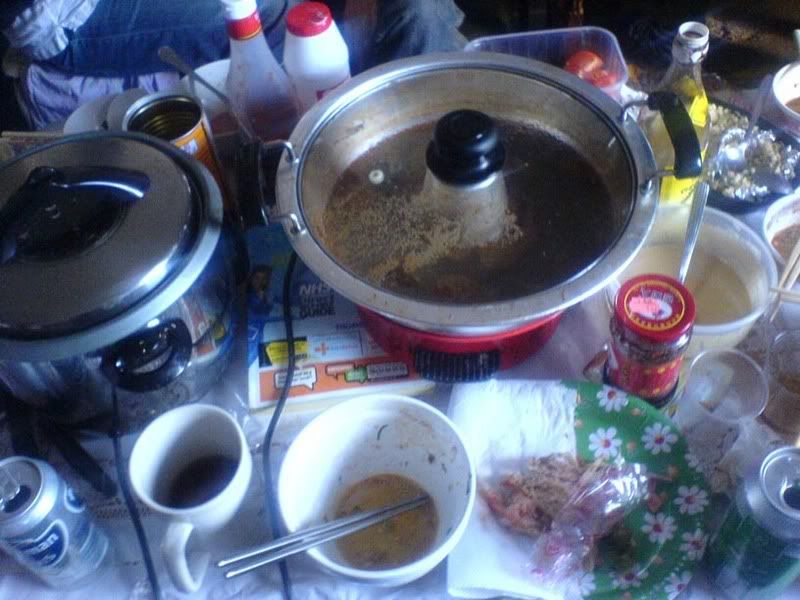 *BUUUUUUUURP
Lesson to learn:
*BUUUUUUUUUUUUUUUUUUUUUUUUUUUUUURP.... aaaaaaaaah
Posted at 03:53 am by
dude1